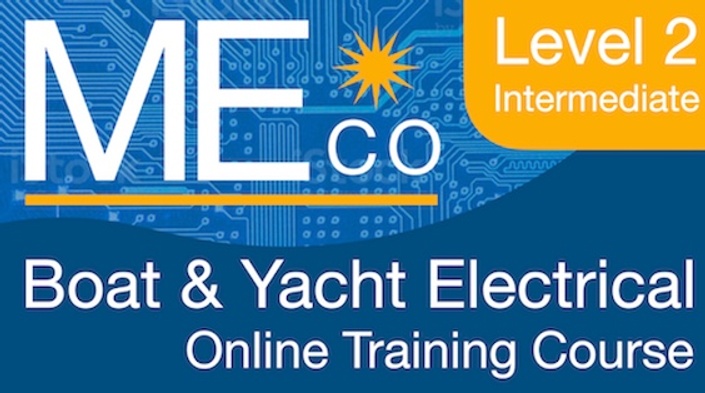 Boat & Yacht Electrical Level 2
Learn about the complex marine electrical systems found on ocean going yachts, and self sufficient live-aboard vessels.
Many up to date smaller boats are kitted out electrically to a level comparable to superyachts, who have a dedicated engineer!
It's never been easier for small craft to become self sufficient and operate off-grid, and this is largely due to technological advances in solar power, batteries, inverters, and water-makers.
Modern electronics are more efficient at harvesting energy from the sun, batteries are smaller; more efficient, and the modern electrical appliances on board consume less- so much so, smaller craft often carry equipment that a few years ago just would simply not physically fit on board.
As reliable as this complex equipment is, it can not simply be shoe horned into place without consideration for the wider electrical system, and once installed it needs a trained eye to ensure everything is working as it should.
Maintaining and fault finding this complex electrical system correctly without the proper training is virtually impossible, and costly with repeated callouts to the local electrician.
In many cases perfectly good electrical equipment is permanently damaged simply due to poor preventative maintenance and inspection.
More so than ever - modern high power electrical equipment must be wired up correctly, with the correct size cables, correct circuit protection, in the correct place, mounted correctly so it can vent heat - or it will not produce the desired results, or in the worse case start a fire.

As boats become more complex the potential for faults increases, but there is some good news!
The most common electrical issues are exactly the same on these complex installations as they are on the basics, and with simple tools, patience, and a little MECO Training electrical faults can still be:
A) Prevented
B) Found
C) Fixed
The Level 2 course delves much deeper into the more complex systems found on self sufficient vessels, ideal for:
Private yacht owners & skippers

Yachtmaster Instructors

Delivery Skippers

Yacht Crew

Trainee Skippers

Boat-masters & Commercial boat crew

Trainee Marine Electrician
Please note:
If you have not yet completed Level 1 - the combined BYE Level 1 & 2 package is the best value and most popular choice.
Preview the course:
Scroll down and try a selection of lectures, they're free to preview right now, just scroll down to the syllabus and click on any highlighted Preview Lectures.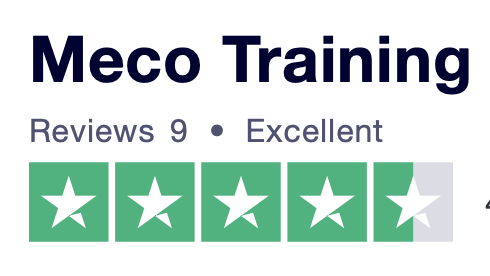 Frequently Asked Questions
What skills will I have after the course?
You will be able to evaluate more complex electrical systems to ensure they are functioning safely, and efficiently, prevent faults, and conduct repairs. You will also have a much deeper understanding of the electrical equipment found on well equipped, self sufficient live-aboard and ocean-going vessels.
Is this course available as part of a discounted package?
Yes this course is included in the Boat & Yacht Level 1 & 2 Course, and the Full MECO MET 3 Masterclass Advanced Marine Electronics course.
Does the level 2 course cover Solar Power?
Yes, there is a highly detailed section on Solar power within the course covering everything you need to know, and more. This section compares the various methods for interconnecting panels, the latest solar controllers, and looks at how to fine tune your installation to make sure it's safe, efficient, and works in harmony with any other sources of charge.
Is there anything on Alternating Current, shore power, generators etc?
Yes there are numerous sections covering these topics, in great detail, everything you need to know in a step by step methodical approach. We touch on some beefy electrical engineering topics too, such as power factors, transformers, 3 phase systems, and more!
I have never understood about anodes and galvanic corrosion, is this covered.
Absolutely, everything about this topic is covered, the galvanic scale, I teach precisely ´what is galvanic corrosion´ from the sub-atomic level, protons, electrons and ions, all the way through to simple practical jobs you can do on board to reduce underwater corrosion, and improve electrical safety too. You will thoroughly understand this topic by the end of the course.